As an officially licensed manufacturer, we have exclusive access to past & future autograph signing events for your favorite retired or current players. Contact us to see current pricing and availability.
Autographed product
examples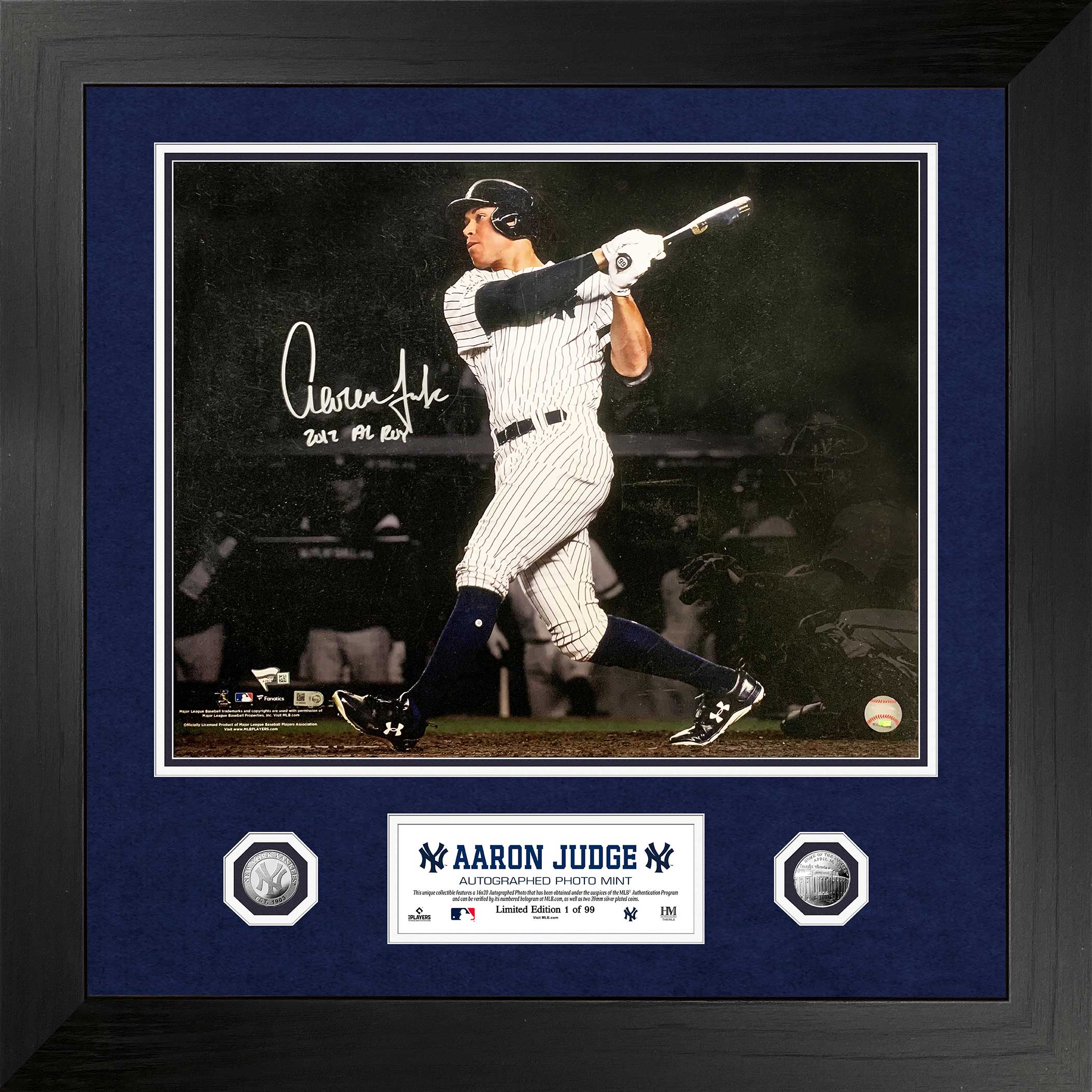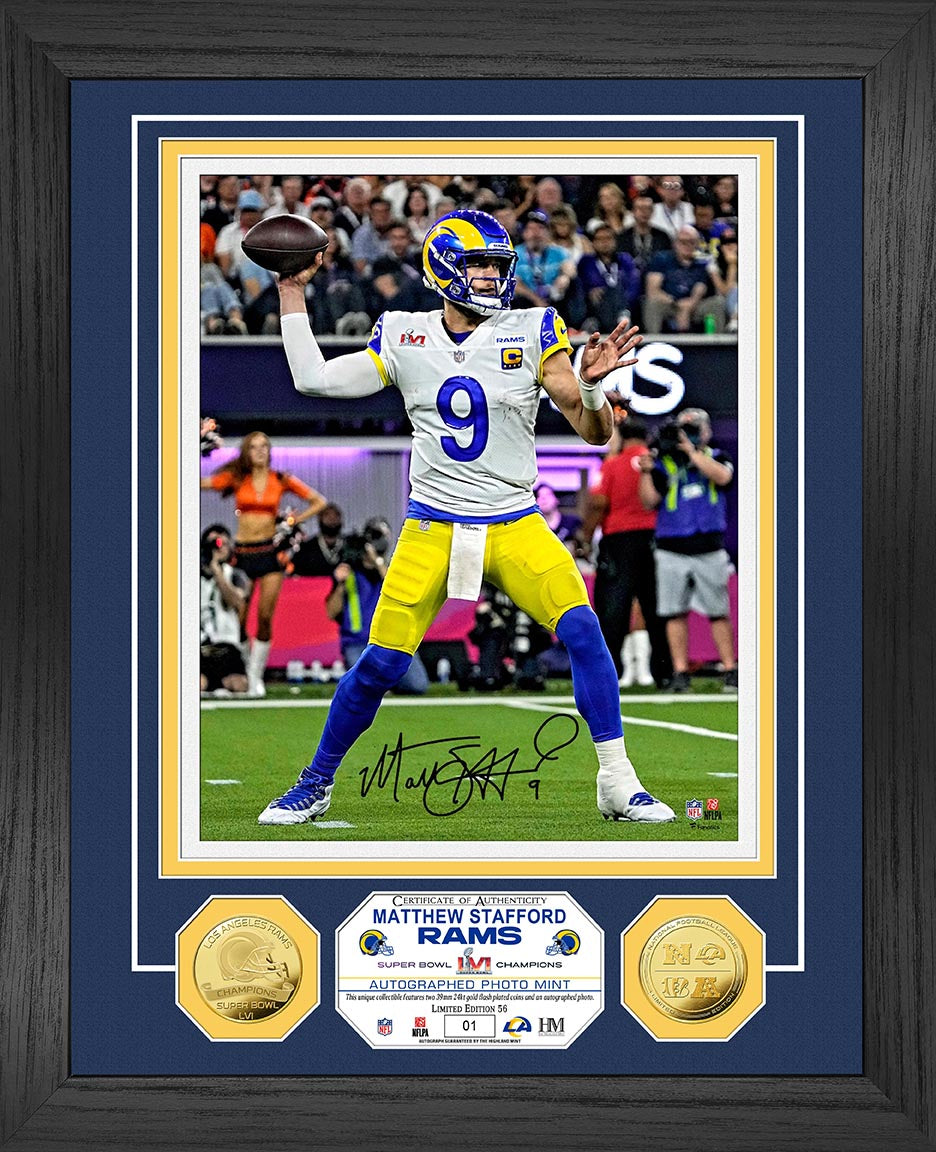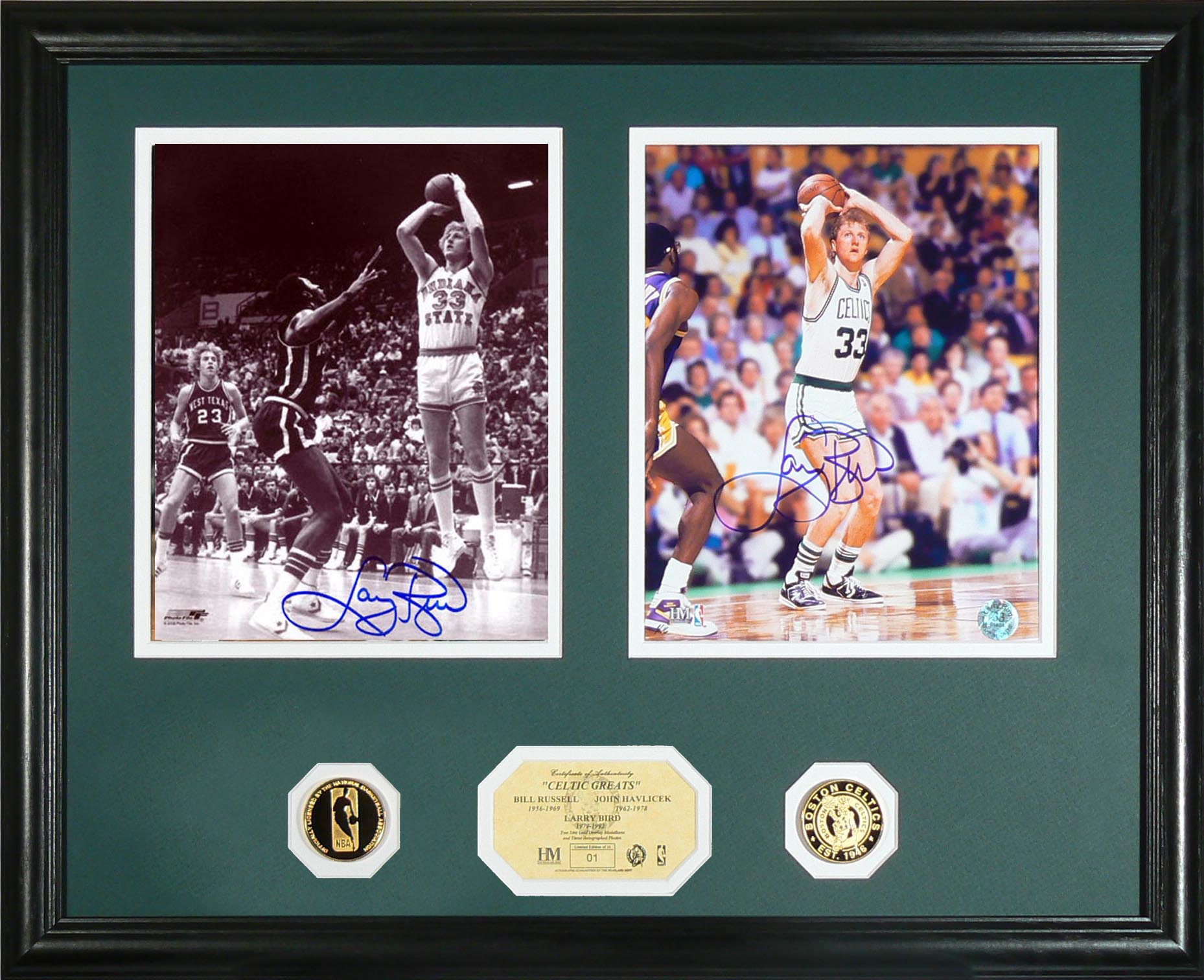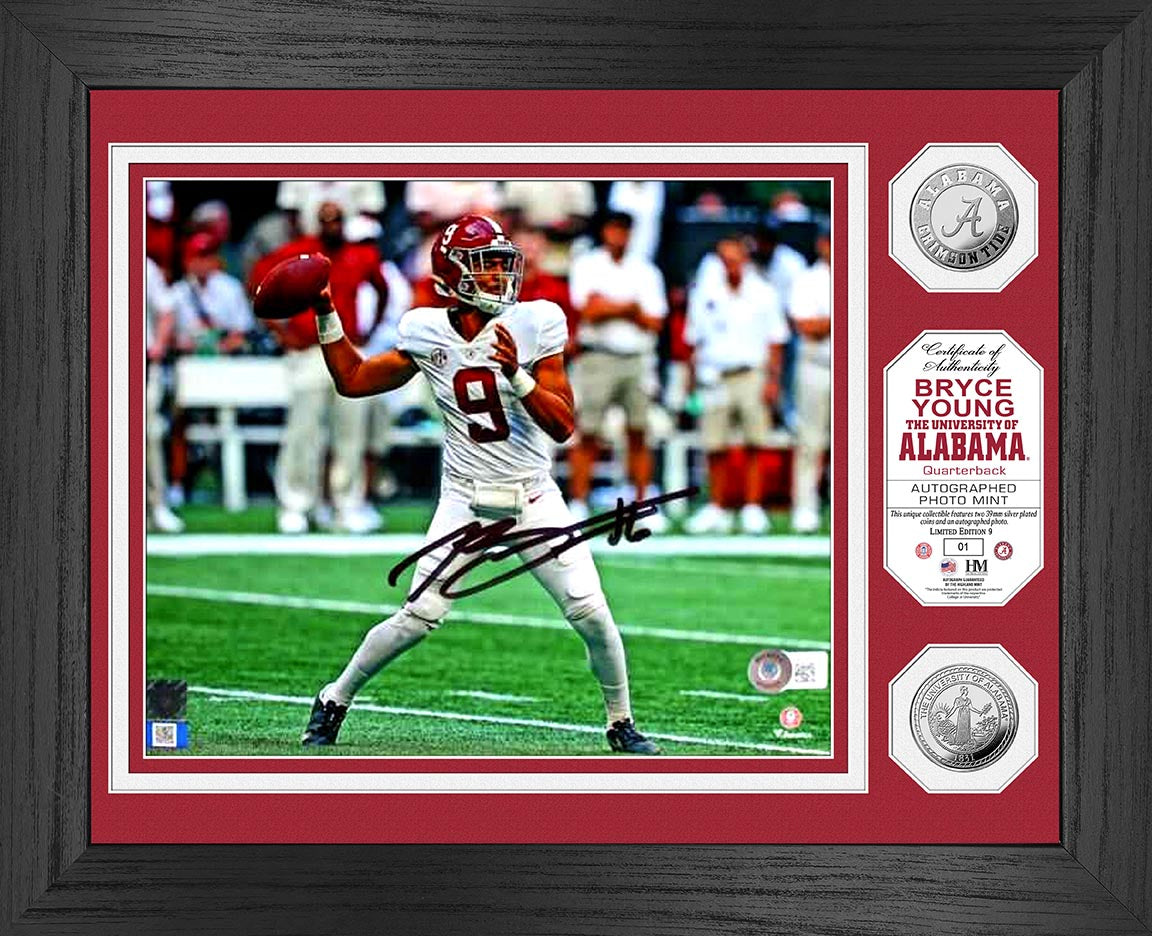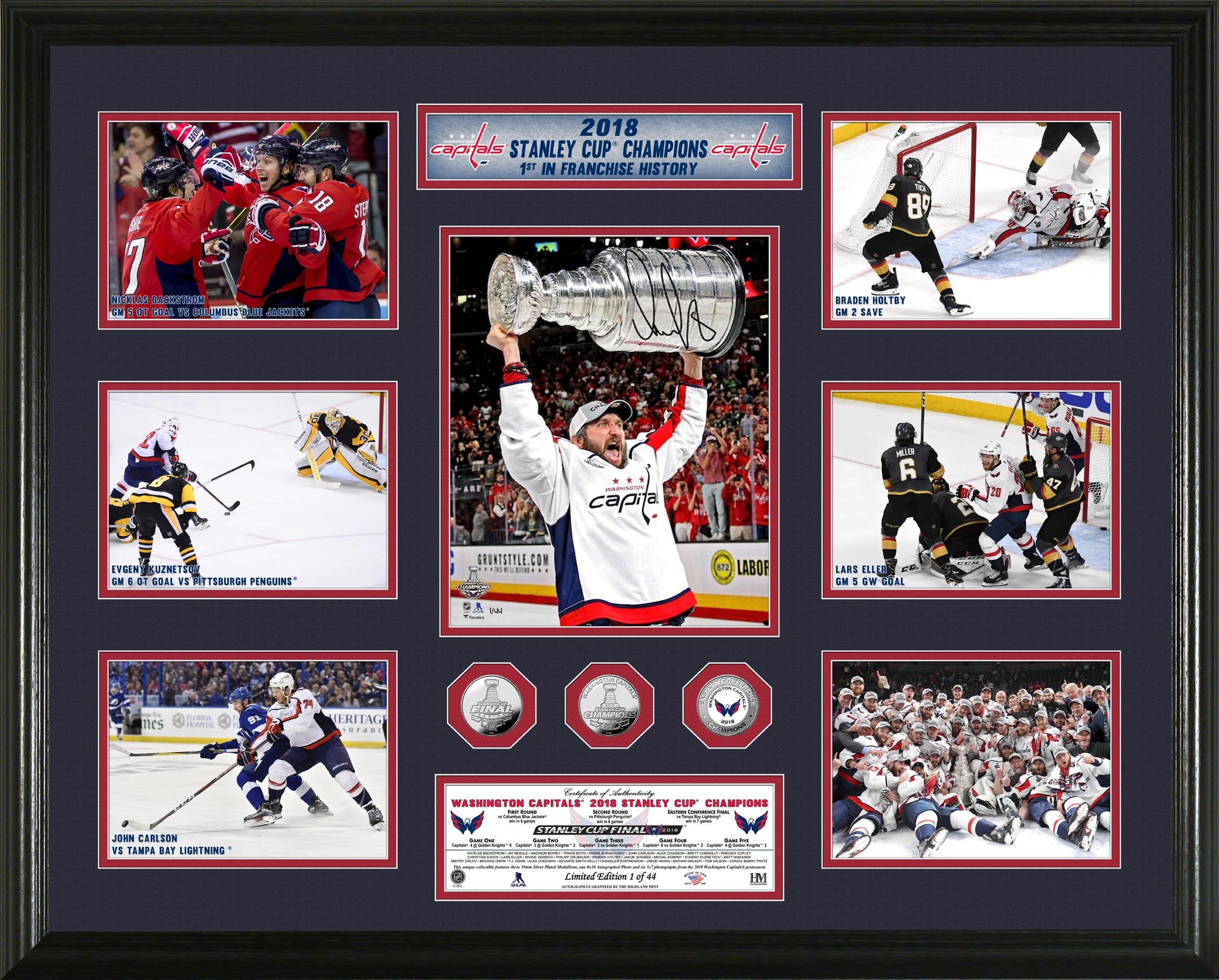 Contact US
1-800-544-6135
Our representatives are happy to talk sports with you! Please reach out to us for any interest in authentic autographed memorabilia plus exclusive offers unlisted from our website catalog.
FORM SUBMISSION
We apologize our contact form submissions are not working properly at the moment. We're working on a resolution as soon as possible to restore our web form. In the meantime, please reach out to us at info@highlandmint.com with your message and phone number, and we will respond as soon as we can. Thank you for your patience and understanding.