Ask Us about
Custom Minting Services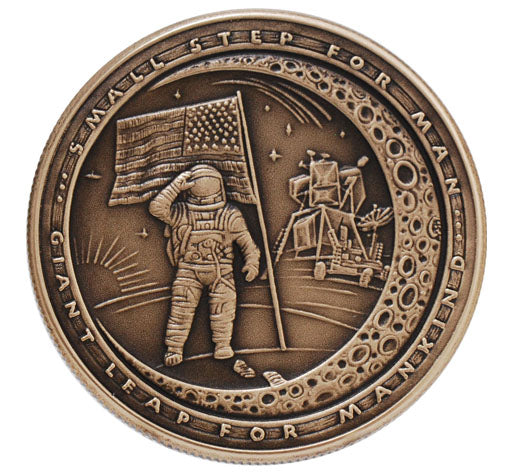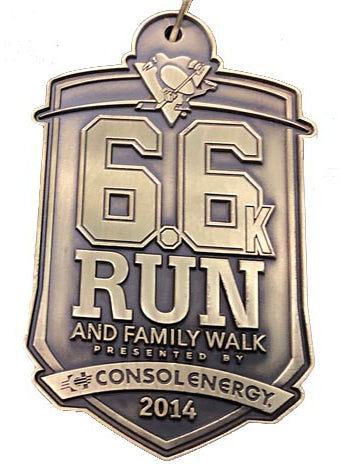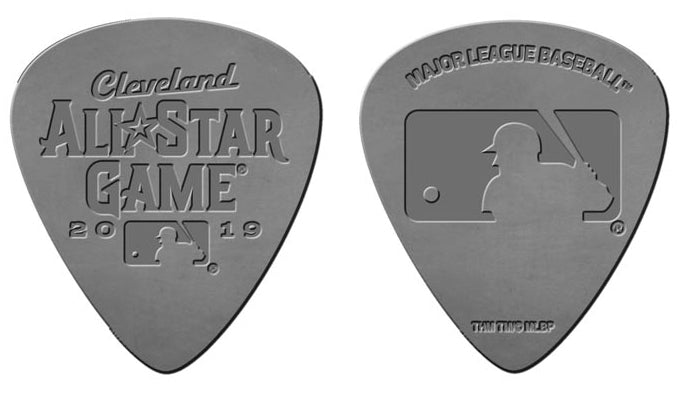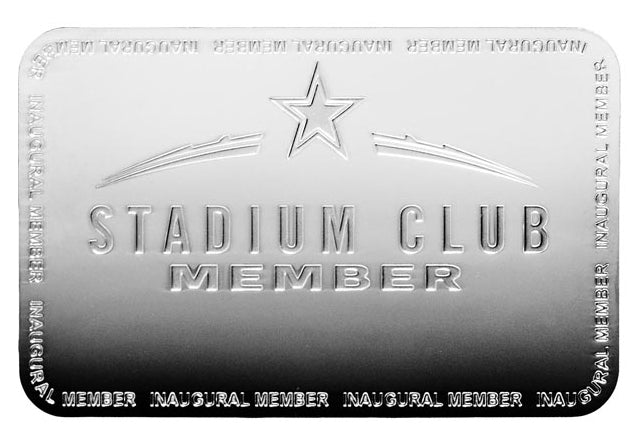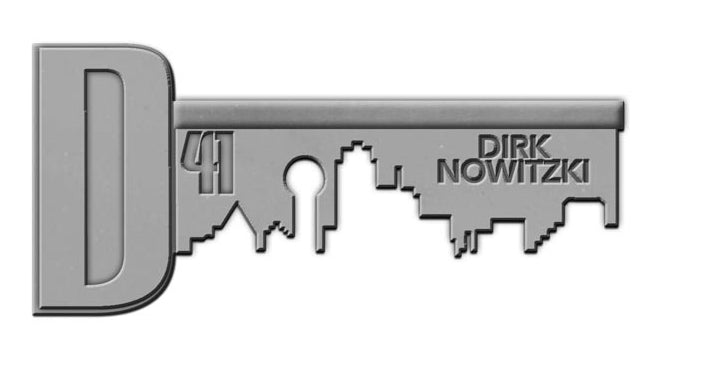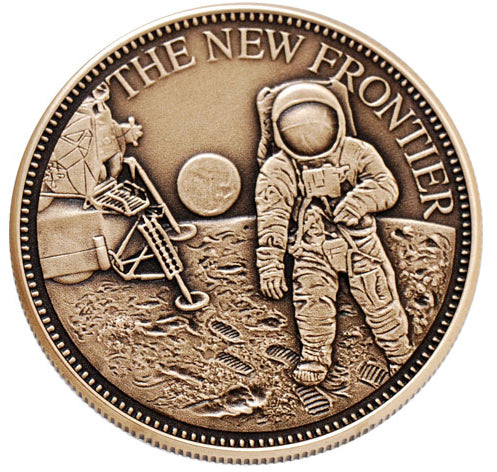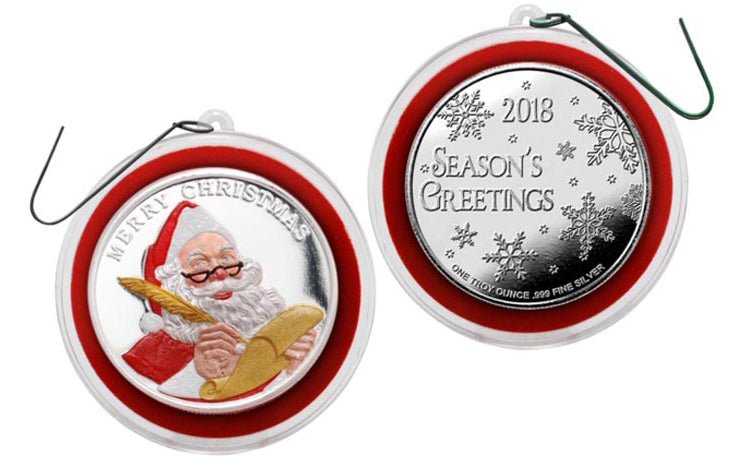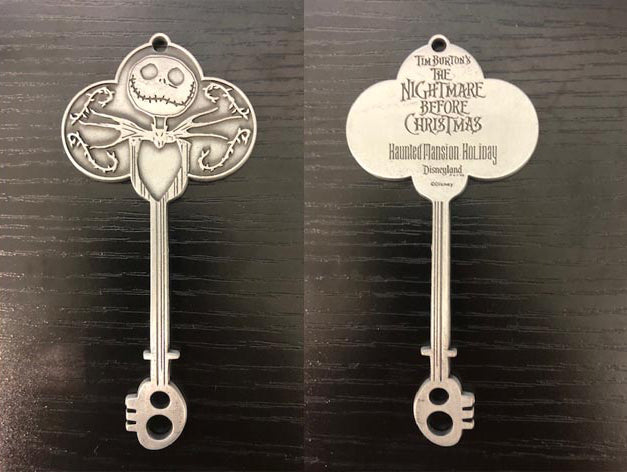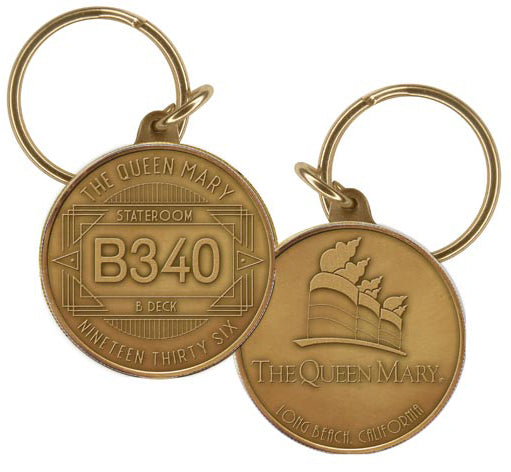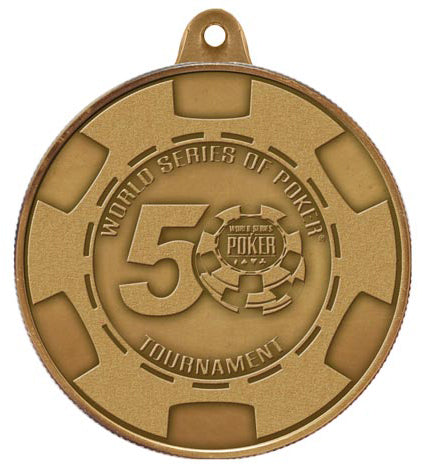 Email us: info@highlandmint.com
Custom Minting Request
The Highland Mint's state-of-the-art facilities are housed in a 40,000 square foot building in Melbourne, Florida. Our complete service ability allows us to take any job from start to finish. Our in-house capabilities include layout, design, sculpting and die making, processing of precious and non-precious metals, stock tooling of different shapes and sizes, as well as packaging and fulfillment services.
Coins can be customized to different heights of relief. Producing higher relief coins requires thicker material and greater tonnage, or capacity of the press, to move the material to the desired height. Our presses range from 350 tons to 1600 tons (3.2 million pounds per square inch), allowing us the ability to strike any dimension or thickness required, a flexibility that is second to none in the industry.
Our coining presses range from high speed (500 coins a minute) to manual feed machines. Budget and desired quality determines the type of machinery chosen to complete your job. If a perfect finish (proof) is required, the output rate is greatly reduced, which results in a higher per piece cost. However, if all that is required is a token or a struck piece (bullion), then a high-speed machine would suffice, resulting in a much lower cost.
Accompanying the different quality strikes available, are a wide range of finishes. We have the capability to antique, brush, lacquer, or offer proof like variations of the same coin.
Our in-house tool and die shop contains the necessary equipment and skilled craftsman required to offer you a complete service, that can quickly satisfy any of your requirements.
Our large inventory of non-precious metals and our ability to melt and process silver, allows us to offer virtually any material necessary to complete your job. We also offer a wide array of packaging alternatives to suite any budget or taste. We can provide standard boxes from our own inventory or custom designed wood and or leather boxes of various shapes or sizes. For jobs that require lesser packaging, we can seal your coin in a soft plastic pouch for a nominal fee.
With a virtually endless number of custom options available from start to finish, we are your one stop shop for any custom minting needs. Give us a call or fill out the form below to learn more. The Highland Mint can make your concept a reality. Contact us today!
1-800-544-6135
Form submission
We apologize our contact form submissions are not working properly at the moment. We're working on a resolution as soon as possible to restore our web form. In the meantime, please reach out to us at info@highlandmint.com with your message and phone number, and we will respond as soon as we can. Thank you for your patience and understanding.